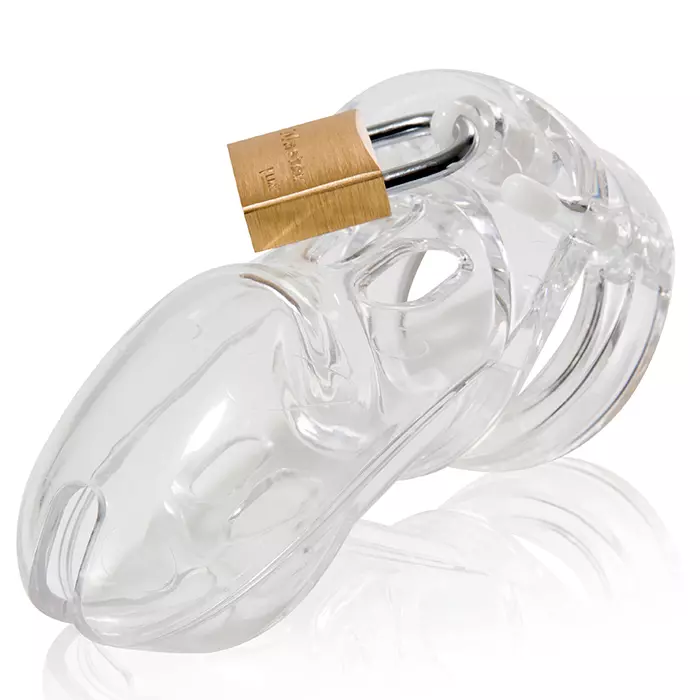 Picking the right penis cage for yourself takes time and is never quick and easy. If not chosen properly, the wearer will have a lot of problems dealing with it. This is why like other sex toys; you need to ensure that you take out time and pick a well-manufactured one for yourself or your partner.
To prevent any untoward incident from happening make sure you run through the list below and then pick the right penis cage model:
Whether the cock cage that you picked is apt for you or not will only be understood once you wear it for the whole day. Make sure that it is not pinching you a lot or not putting a lot of pressure too. The general rule to understand is to ensure that when you wear it during the day, you feel free to do your work effortlessly. Also, when you sleep at night, it should not be restrictive or uncomfortable that you end up waking up. Look through the designs, edges, and whether the openings are properly cushioned.
The ones that are available for the men who are a little feminine in nature come with belts. Some also come with two belts. This ensures that the wearer feels quite feminine and feels transformed as a female when they wear it. You have the Pussy Lover chastity belt. This in fact will end up hiding the penis completely under the dress, skirt, or even the tights that you wear. Do make sure that it makes you feel comfortable and not looks weird or pokey.
The other one is the Girl Cock chastity device. This device will hold the penis right within you. At the same time, the balls are split, when you look at them, they look quite much like a vagina. For both sissy humiliation and chastity, this turns out to be the best device to adorn and enjoy your love sessions.